For more than 50 years, Captain D's has been a place where customers can share great seafood in a warm and family-friendly environment, at an unbeatable value. It is also an excellent opportunity to own a growing business with a real focus on the future.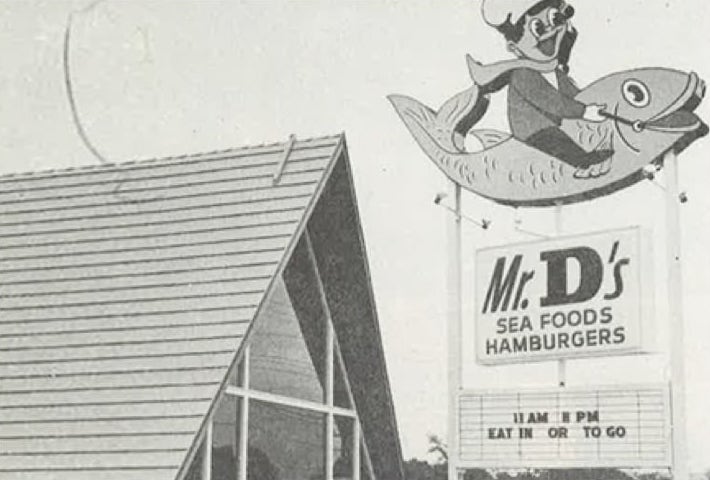 Captain D's opens as Mr. D's Seafood and Hamburgers in Tennessee with the goal to provide quality seafood at reasonable prices. The concept was a hit, and restaurants began to spread throughout the Southeast.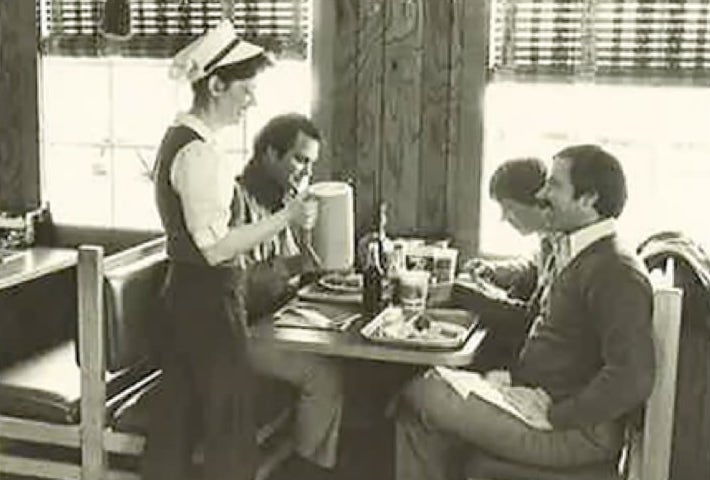 Captain D's started franchising with the goal of making quality seafood more easily available and affordable.
Captain D's grew throughout the Southeast. The brand evolved with a new image and logo, as well as new restaurant interior and exterior designs. Captain D's were beginning to pop up in more places, and the brand itself was developing along with the franchise.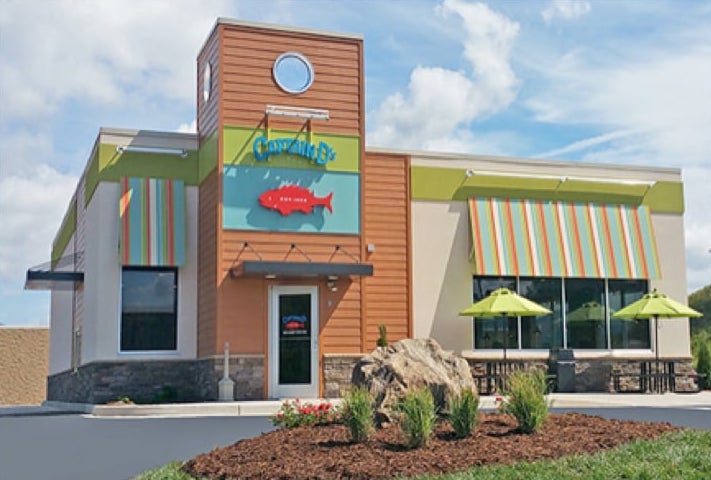 Captain D's debuted a new image and colorful coastal restaurant design that defined our brand even more, with a clear mission of bringing a taste of the coast at an affordable price to everyone!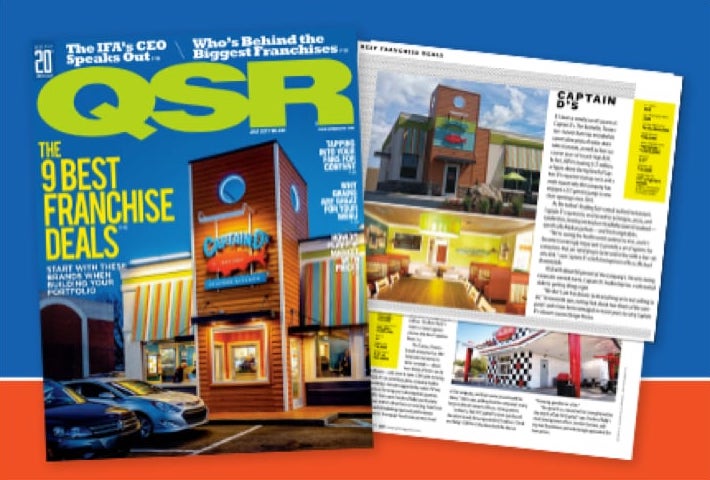 QSR Magazine names Captain D's one of the 9 best franchise deals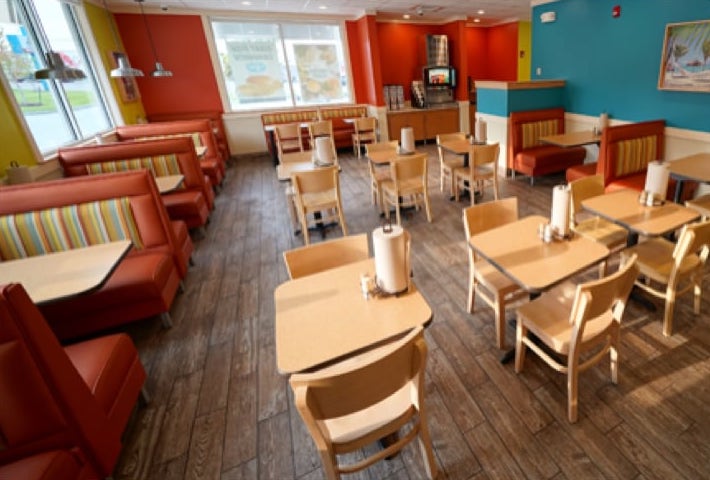 Captain D's creates a new smaller footprint restaurant prototype to improve ROI by reducing build-out costs for their Franchise Owners.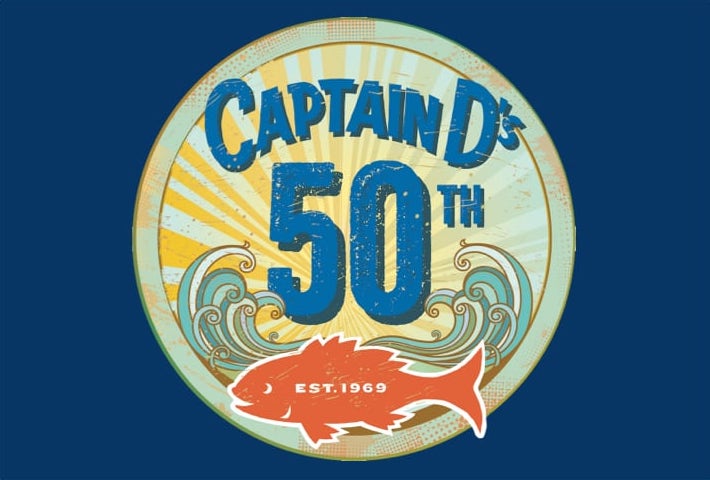 Captain D's unveiled our 50th Anniversary logo and a record 17 locations opened in a single year!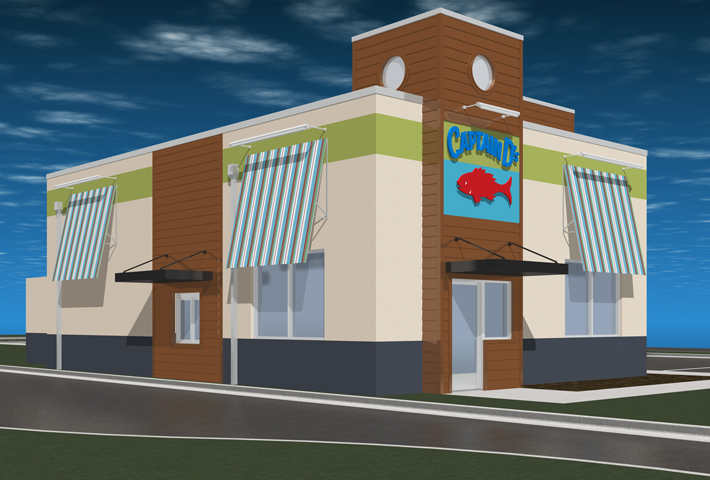 Captain D's successfully launched our innovative flexible prototypes. In addition, we had no locations permanently close due to Covid-19.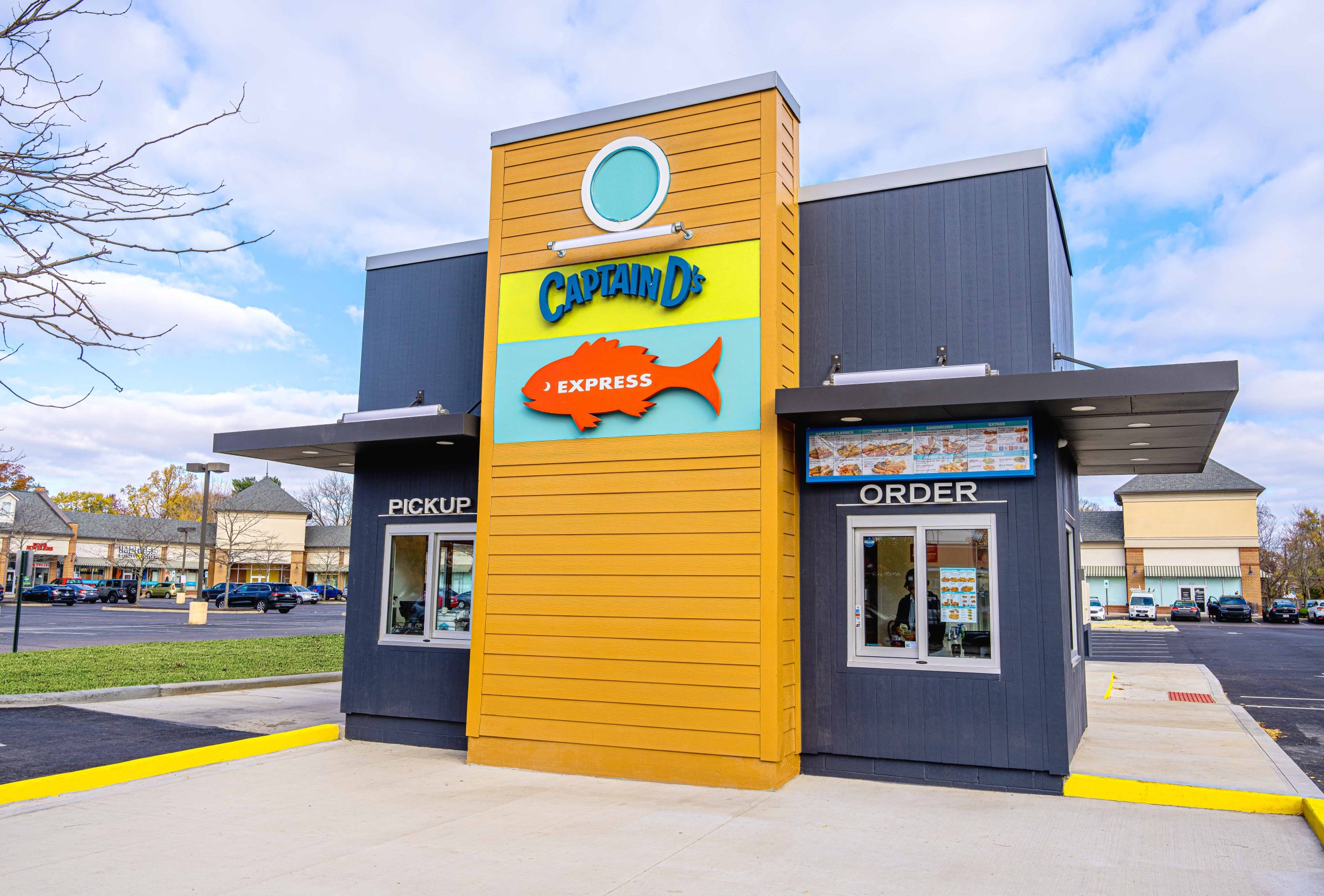 In 2022, we opened our first Express prototypes for walk-up and drive-thru only.
Real quality. Really craveable.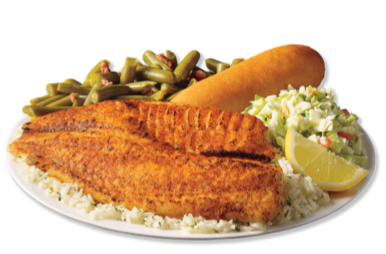 Our seafood dishes will keep you coming back.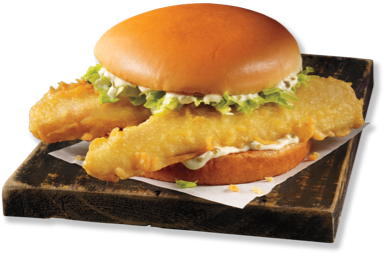 Taste the difference that real quality makes.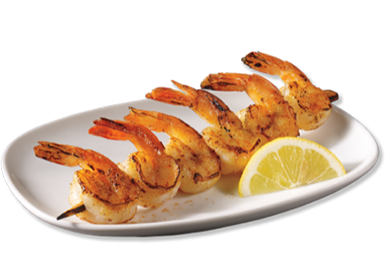 Enjoy a wide array of seafood and sides.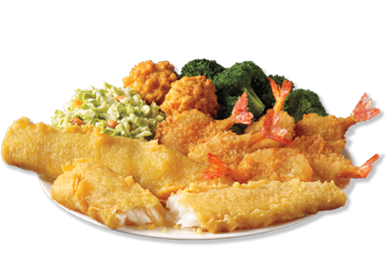 Food that is served hot and fresh every day.
Set Sail On A New Adventure With Captain D's
Fill out the form below, and a member of our Franchise Development Team will contact you.