A
Captain D's

Franchise is a Savvy Investment
Captain D's does more than stand out. We stand alone. As the nation's leading fast-casual seafood restaurant, we offer a tasty alternative to burgers, pizza, and chicken with no direct competitors.
Average EBITDAR Per Location:
Join a Franchise Recognized for Success
Our hard-earned hardware includes:
We're in a category of one
Right now is the right time to invest in Captain D's.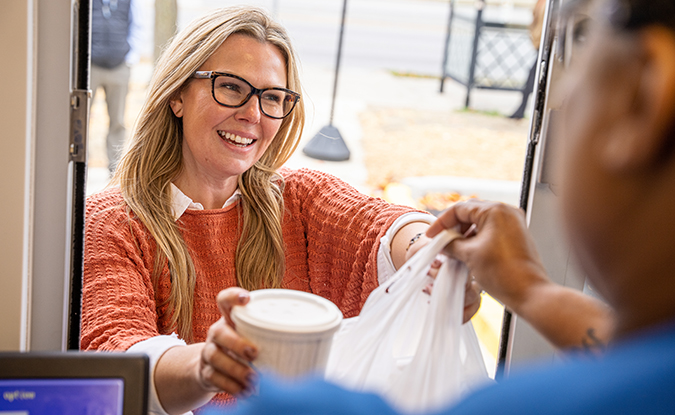 $870 billion industry and growing
People are consuming much more fish than in previous decades, with an average worldwide per capita consumption of
43 lbs/yr
according to the Food and Agriculture Organization of the United Nations.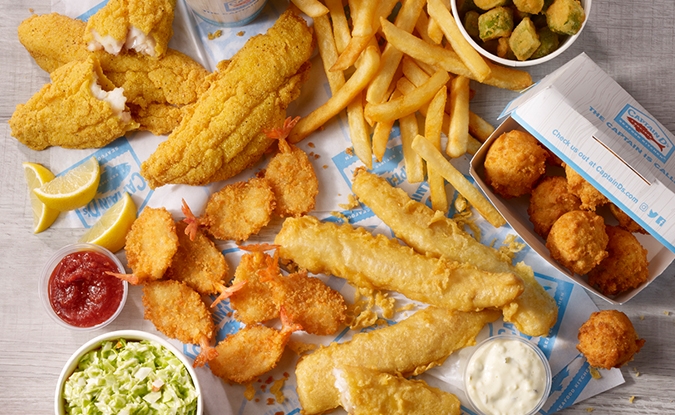 Only the best menu items
Thanks to the versatility of our product, we are able to keep our menu interesting and in line with consumer preferences without adding kitchen complexity or cost for Franchise Owners.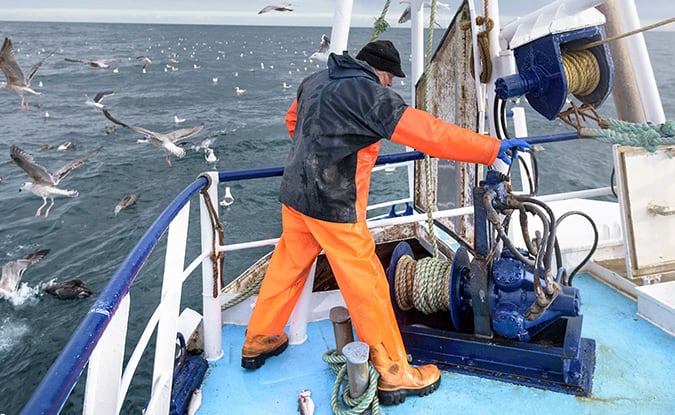 Streamlined supply chain
Our buying process has enabled us to provide consistent, affordable, and high-quality seafood. We continuously monitor supplies to ensure quality and value for our guests and Franchise Owners.
With no direct competition, Captain D's is the only fish in the sea.
Hear from Franchise Owner Jimmy Jamshed on the benefits of no competition.
From site selection and prototype options to ongoing training and marketing support, we give you all the tools you need to help make your Captain D's a success.
Certified trainers on opening day
Restaurant operators on training team
Grand opening training hours
A strong support system can ride almost any wave.
Hear from Nancy Ward, our Chief People Development Officer, on how Captain D's Franchise Owners benefit from our support system.
Convenient Real Estate Options
Not every market is the same, so not every restaurant should be the same either. Our market-smart prototypes combined with our conversion expertise make opening your new Captain D's smooth sailing.
Set Sail On A New Adventure With Captain D's
Fill out the form below, and a member of our Franchise Development Team will contact you.